Velvet SteelTM


Strengthening Relationships at Home & at Work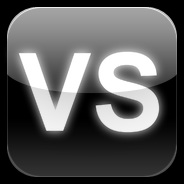 Rapidly increase your confidence in communication while helping your relationships thrive.

Particularly for men, this App is filled with Q-cards to strengthen your ability to say what you want when talking with people that matter most. Your wife, children and colleagues will notice and be grateful. You will never be lost for words again.

Have you ever said something you later regret, or fumbled through an argument. Have you ever wondered how to start a conversation about something other than fishing or hockey? Do your kids feel connected to you? Is your wife satisfied with the way you communicate together? Do you need help discussing issues with colleagues at work? Whether in casual or difficult conversations, Velvet Steel will guide you and rapidly increase your confidence in communication. Your relationships will thrive.

---
---
About The Owner: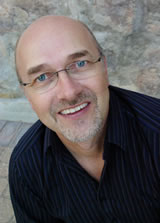 ---
---
Technical Developers
Android:
Mark Goertzen, BSc
University of Manitoba - Computer Science
Apple:
Shaun Sidwall
Development Advisers
Shyla Dawn
Jesse Luke
---